Apartmani - Sukošan
🍇 Vidakovica 24 | 23206 Sukošan | Area Zadar | Croatia 🍇
---
---
E

X

C

U

R

S

I

O

N

S

I

N
NATIONAL PARK KORNATI
---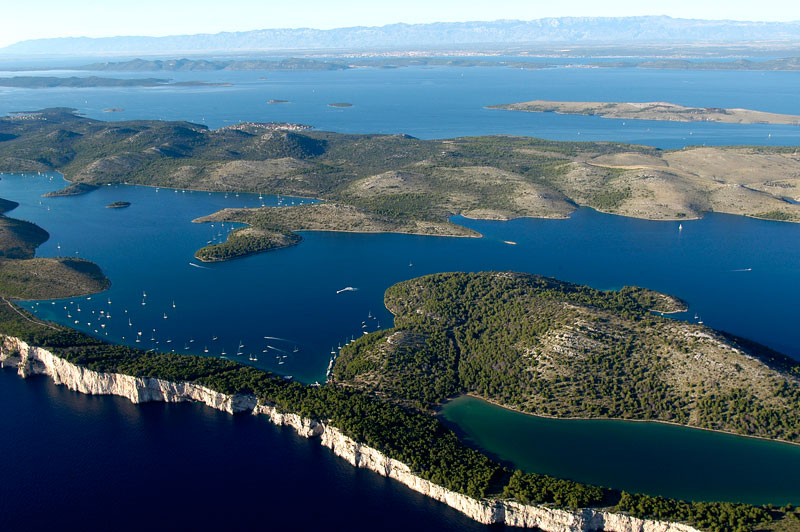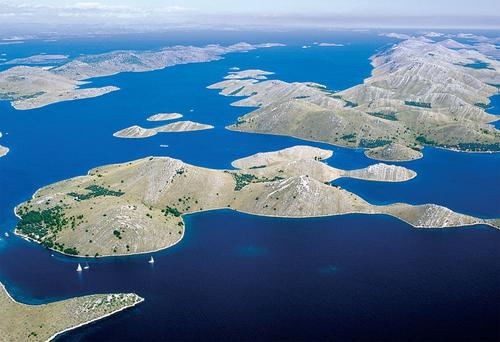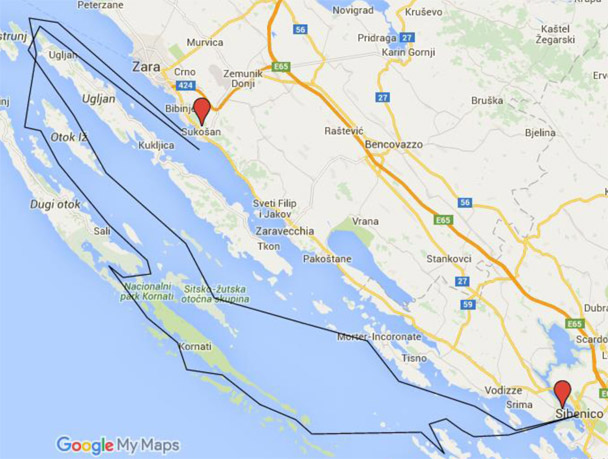 "On the last day of the Creation God desired to crown His work and thus created the Kornati Islands out of tears, stars and breath" ...
The words written by George Bernard Shaw and best describe the experience of this unique archipelago, which is doing outstanding natural beauty in 1980. Was declared a national park.Clear blue sea that in its depths reveals the magical underwater world rich biodiversity of the marine system, the wild beauty of stone in contrast with the gentle hidden coves over 114 islets and rocks about 300 km2 in the silence of untouched nature predsvlja a paradise for boaters and divers, and we are confident that you and the one-day trip to bring unforgettable memories Kornati is away from Sukošan 11 NM, and there is a possibility of daily trips to the islands ...
---
NATIONAL PARK KRKA
---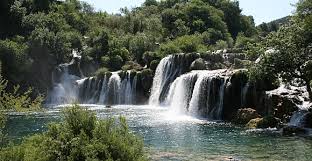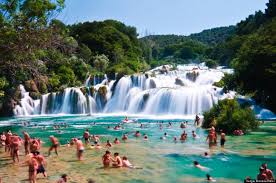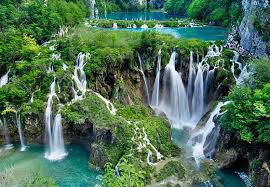 From the picturesque source near Knin, to the mouth of the Adriatic Sea near Sibenik only 75 km, Krka is a true natural phenomenon and is rightly called "Karst beauty". As in several places had to pierce through high cliffs, and on most of its course through the rocky plateau, is on its way to the sea, we are always breathtaking. Although for nature lovers a real experience to monitor the river throughout its whole, do not miss visiting Skradinski Buk last and most beautiful waterfall, and a small island Visovac on which a Franciscan monastery with a rich library. There are also Krka monastery and picturesque ancient town Skradin. Krka National Park is about 60 km from Sukošan and you can visit it individually or organized. Access to the park is possible from Sibenik and Skradin.
---
PLITVICE LAKES NATIONAL PARK
---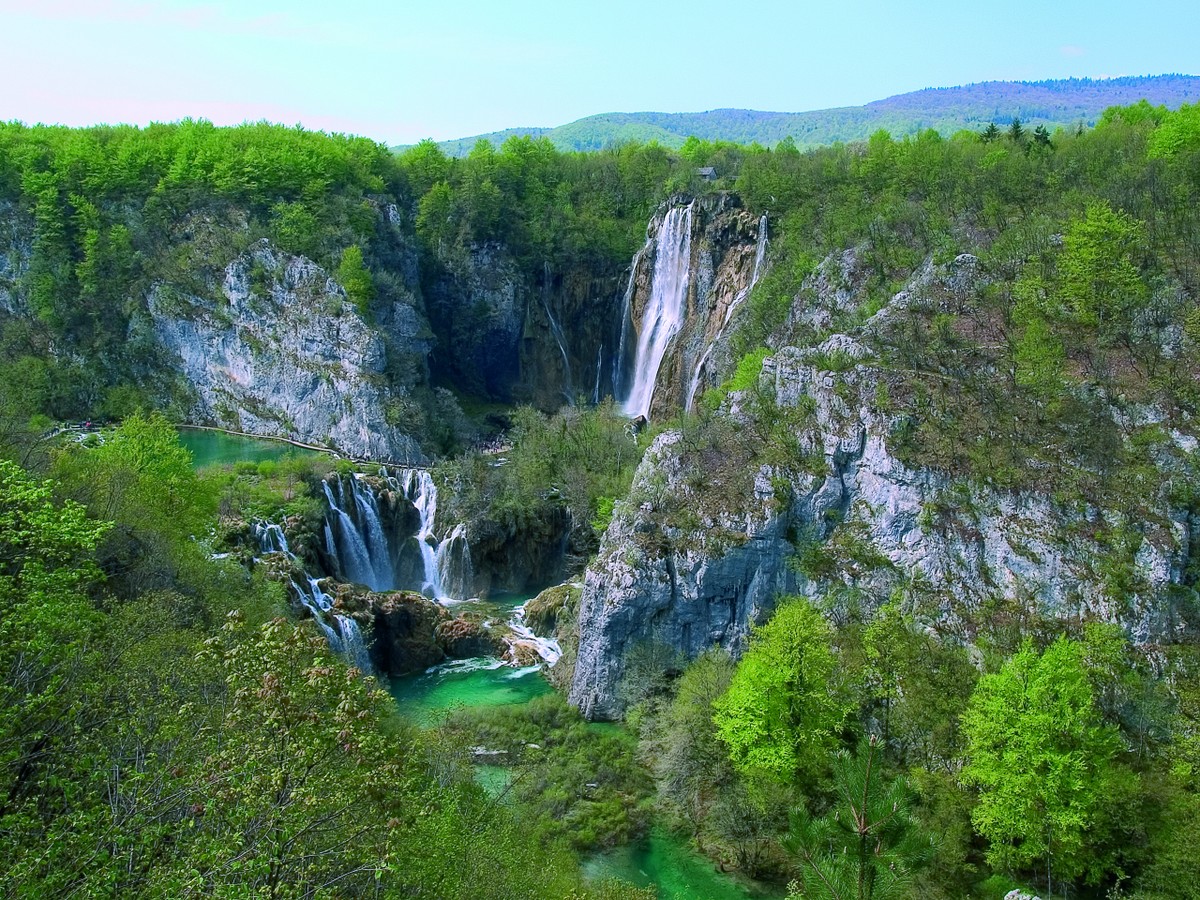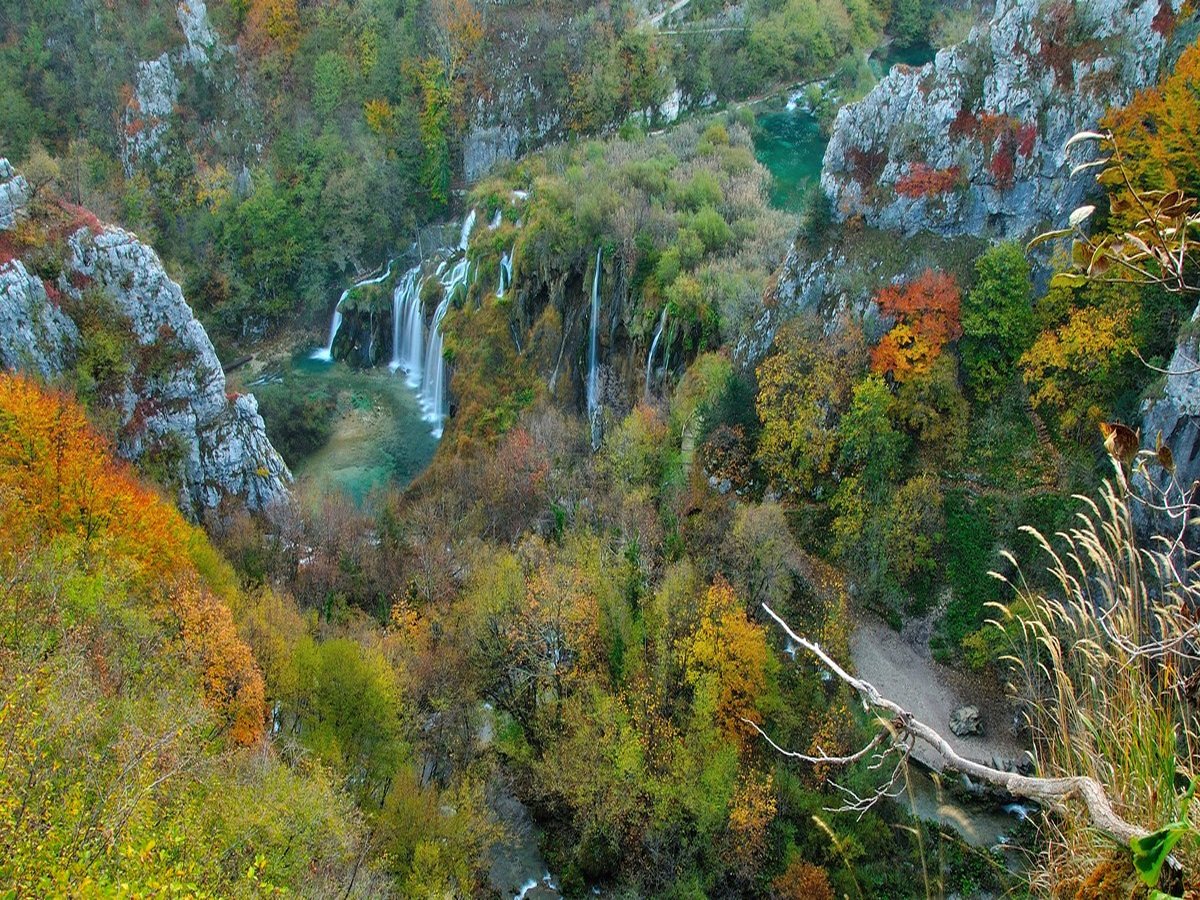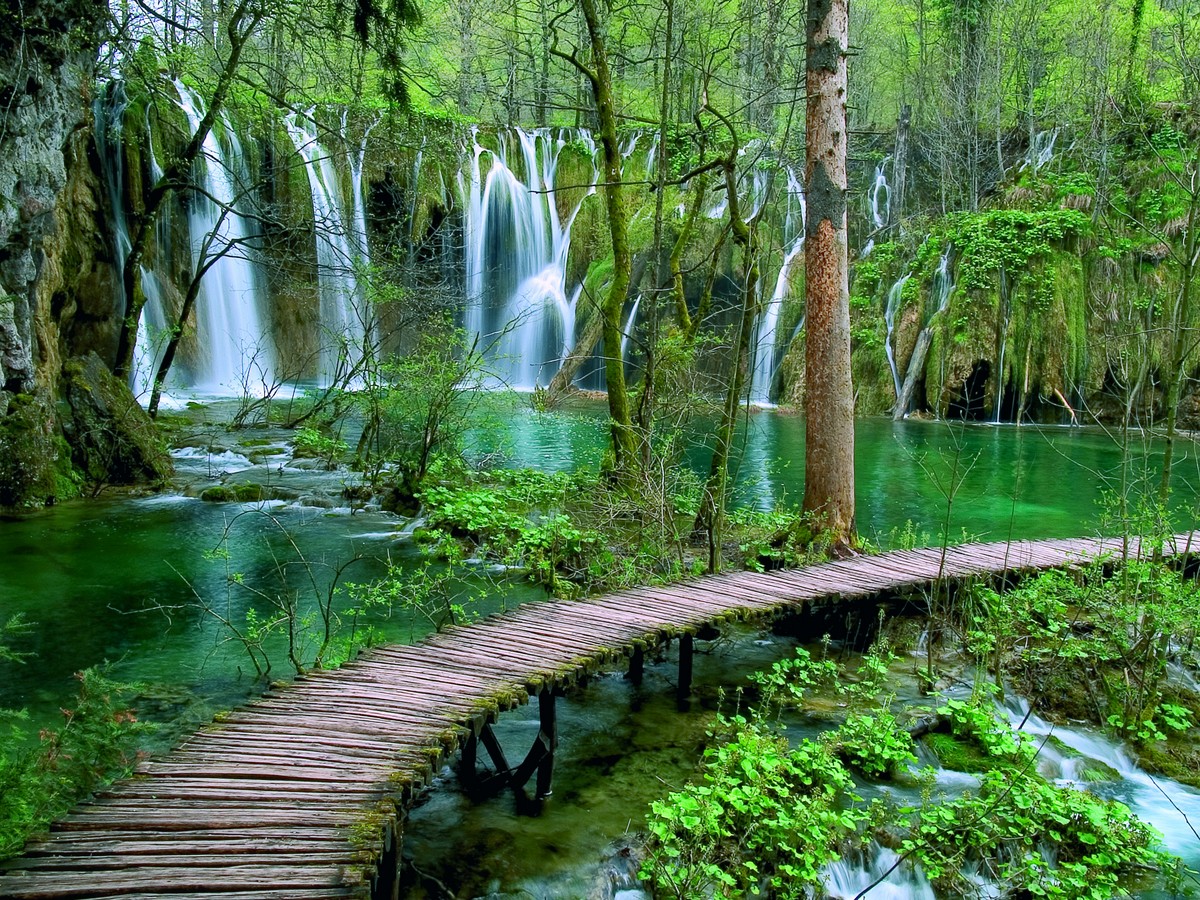 The most famous National Park in Croatia, and is one of the most beautiful sights in Europe.On the small surface are carried out spectacular changes 16 lakes and numerous waterfalls in its unsurpassed ,beauty arising from the main stream of the White and Black rivers, and rivers Nuts generated their merger, stream rivulet, and Plitvice Lakes, as well as numerous smaller tributaries. In most of the water area of the park there is a process of great importance for the maintenance of the entire system, the process of formation for which was added to the list of cultural and natural heritage of UNESCO. For this process from many conditions, required water purity as evidenced by the Plitvice Lakes can be proud of clean water to which largely has not affected the urban life of the 21st century, and has remained an inexhaustible source of beauty and power represented by the water!